WHAT IS ALL OF THIS?
It's a portfolio of my very favorite things I've made and a little bit about me! 

SOMEWHAT FUN FACTS
Full name:
Emily Jane Hoffman
Profession:
 Freelance Artist, Illustrator, Designer (by night) Corporate Sales, Marketing, Design (by day)  
Location: 
Barre, Vermont
Zodiac:
 Gemini Sun, Virgo Moon, Aquarius Rising 
Drink:
Cold chai tea with Vermont maple syrup and free roaming cow milk
Flower:
Wild Roses 
Tree: 
Birch. I have birch-ish leaves tattooed on me! 
Stone: 
Moonstone, all day every day! 
Organizations:
Associate Rep, Graphic Artists Guild; Toastmasters International 
Credentials:
 B.A. Fine Art with ongoing studies in Illustration, Design, Art Therapy, and so on. Lifelong learner!
Personal Art Goals: 
Illustrate revelations of science, spirituality, and nature to inspire healing of the mind, heart, and spirit 
CREATIVE SERVICES
Art:
 Original & Commissioned Drawings and Paintings; Human, Pet, and House Portraits; Artwork for Apparel, Home, Gift, and Stationery Products 
Illustration:
 Botanical Illustration, Science Illustration, Documentary Illustration, Editorial Illustration, Illustrated Maps
Design:
 Fabric & Surface Pattern Design, Packaging, Print & Digital Advertising, Brand Identity, Web Design  
GET IN TOUCH
Drop me a line if you'd like to chat or collaborate: 
hello@emilyhoffmanart.com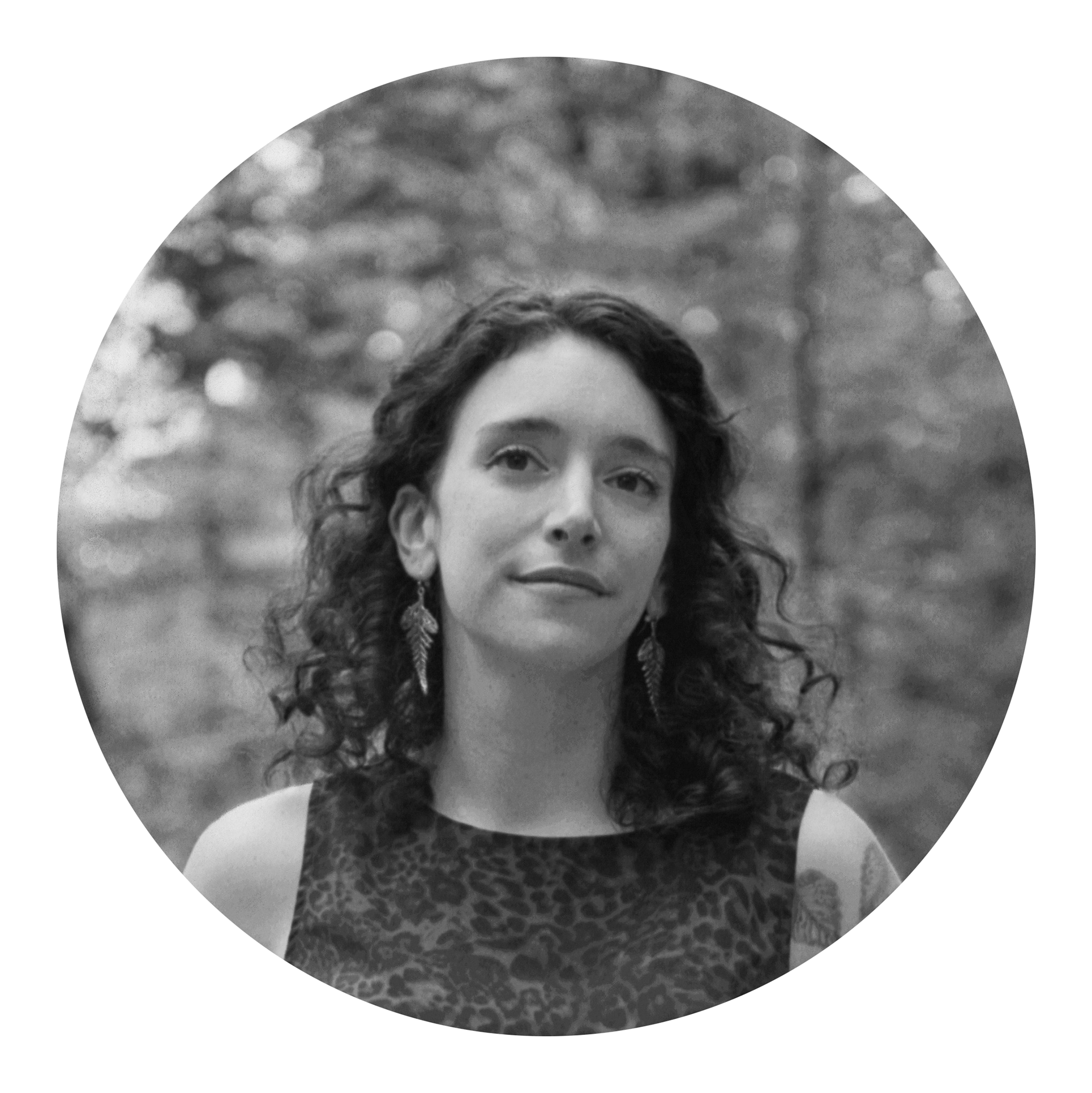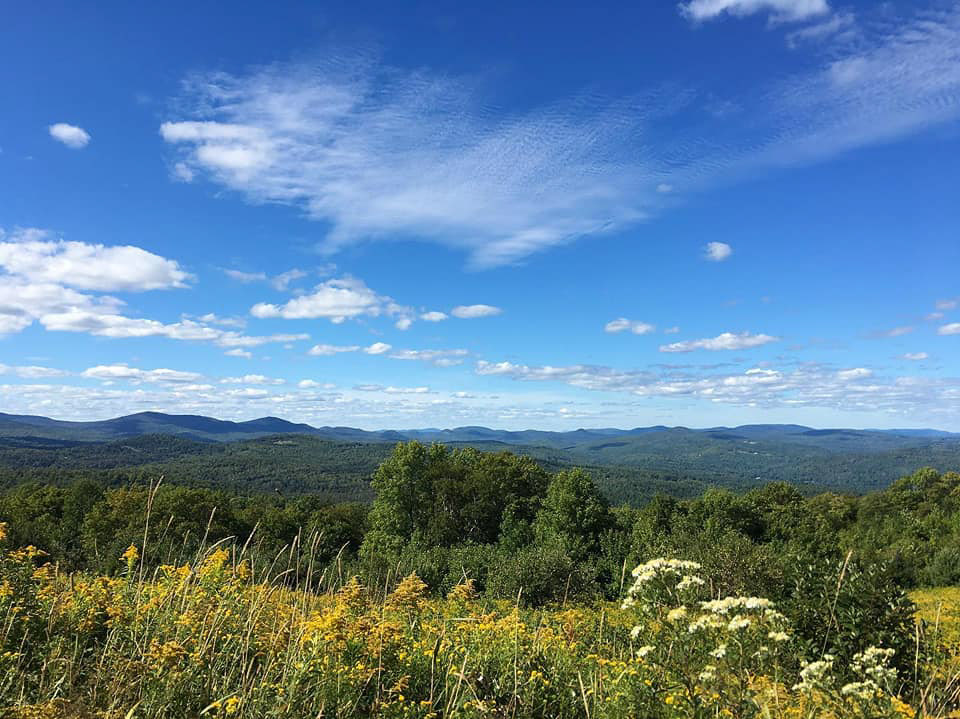 Thank you! I'll get back to you soon.