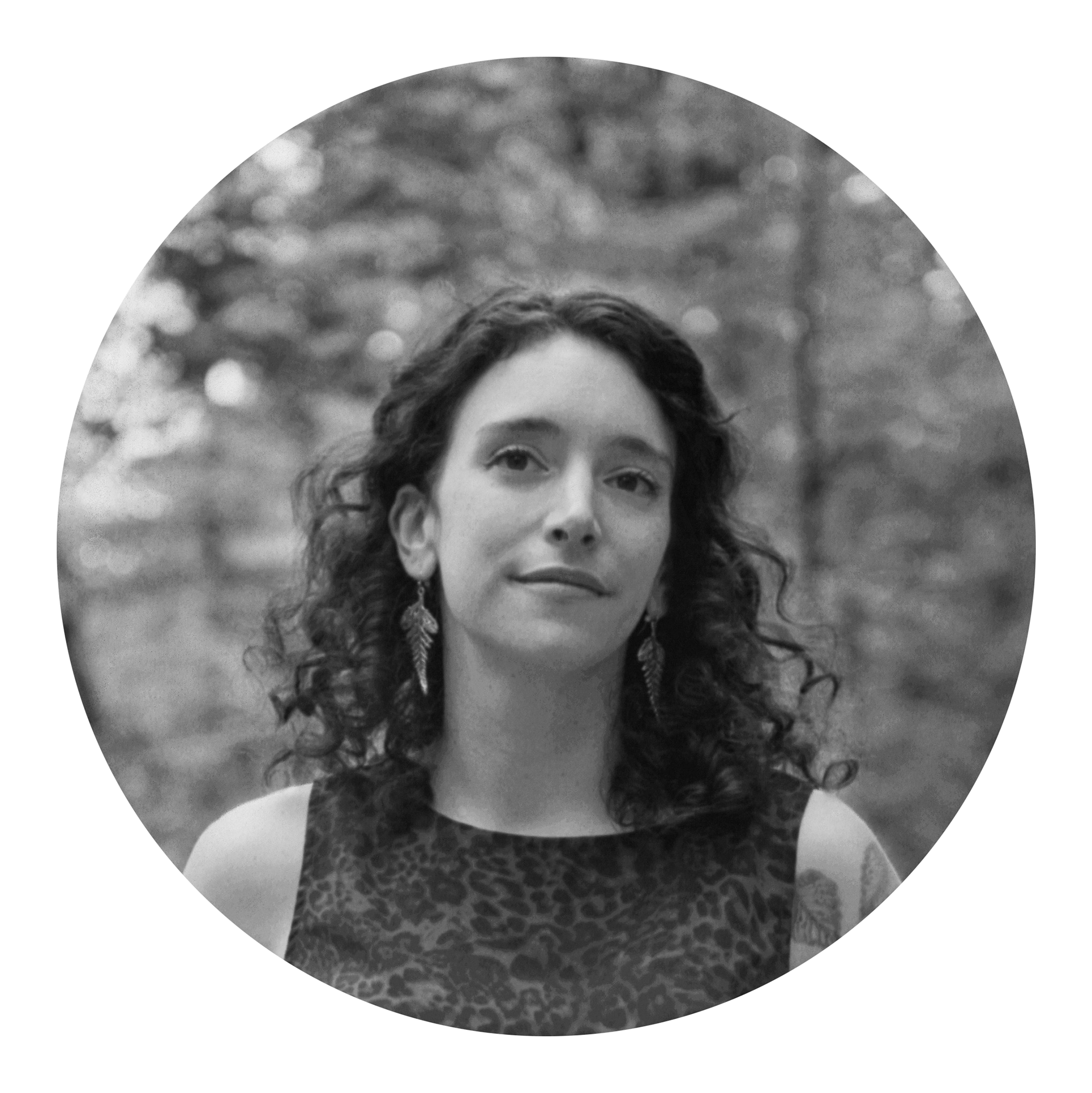 Welcome to my portfolio! I'm Emily (she/her), an artist, illustrator, and designer based in Barre, Vermont. 
I combine imagination & craft to communicate meaningful ideas with art and words. I've earned a B.A. in Fine Art with ongoing studies in illustration, art, design, and communication. 
In my personal work: I see art as a form of healing. I pour reverence for the magic and mystery of Nature into my art-making, believing that my intention will impact the reality we live in, even in a small way. Art also becomes a vehicle for traveling to fantastical realms of the mind, as well as learning about other alternative healing modalities, such as plant medicine.
Working with clients: Truly collaborative, I combine deep listening with research, creativity, and diligence to bring the visions of those around me to life. 
With anything I do, like an artisan, I bring a high level of technical skill and attention to detail to every project.  
Thank you! Please allow 1-2 business days for response.